Termite Treatment in Melbourne & Victoria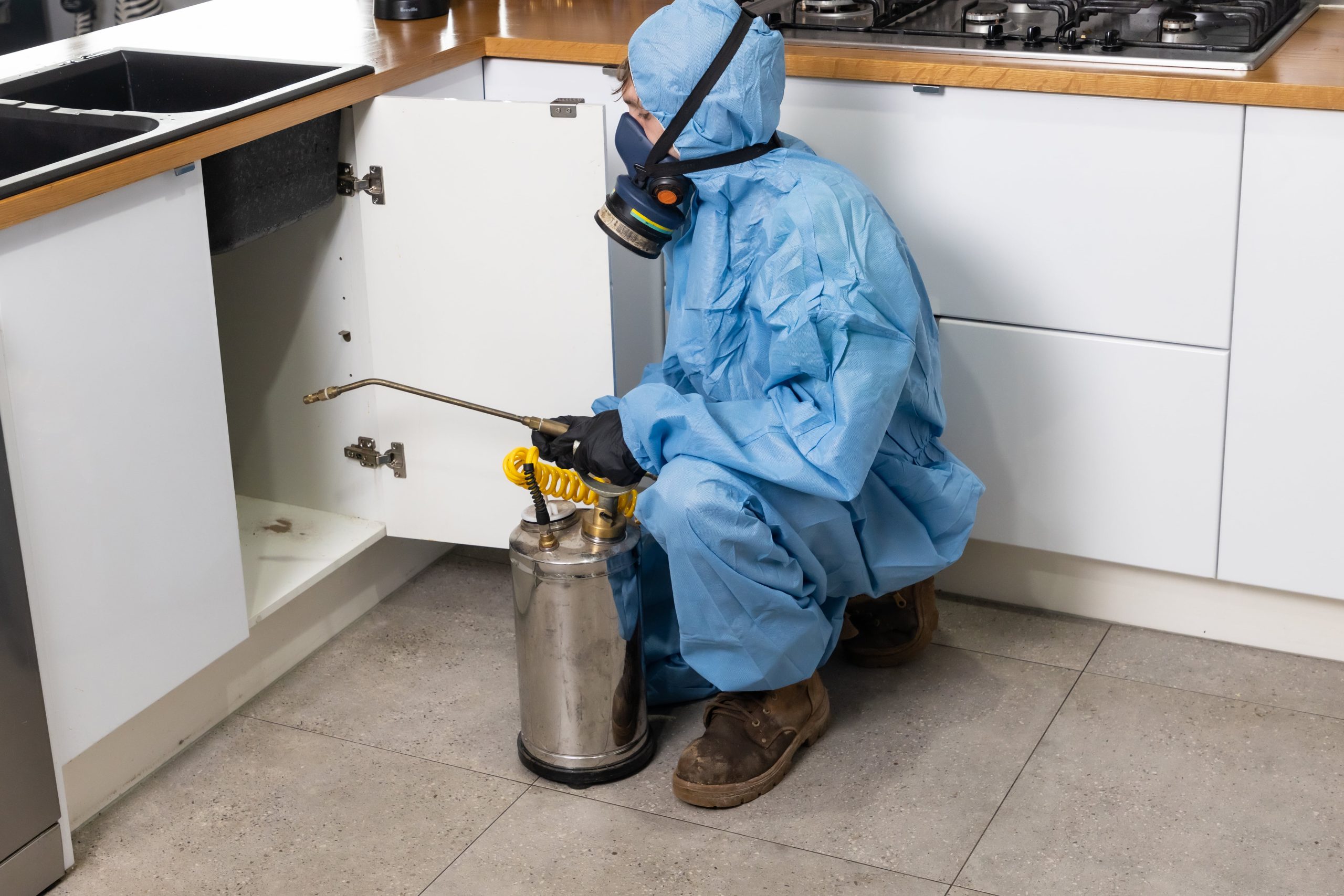 Have you discovered signs of live termite activity on your property? Are you worried about the costly damage termites can do to your property and you're looking for a solution to stop them in their tracks? If the answer is yes, the team at Fumapest Termite & Pest Control can provide assistance with our effective termite treatment. We offer a range of commercial and residential termite treatment options, including Termidor chemical soil treatments and baiting subterranean termite treatment. We can also provide preventative solutions such as pre-construction termite treatment to protect new structures before they've been built.
Why Choose Fumapest for Termite Treatment?
At Fumapest, we pride ourselves on providing the most effective termite treatment to Australian Standards. After carrying out a comprehensive termite inspection on your property, we'll recommend the best termite treatment options and talk you through what the termite treatment process will involve. We also offer affordable termite treatment prices, making white ants treatment accessible to more properties.
Frequently Asked Questions
Can I Treat Termites on My Own?
There are liquid insecticides and baits you can use for termite treatment, but these can be limited in their effectiveness. Getting a specialist in is always recommended over DIY solutions.
What is the Most Effective Treatment?
This depends on the location and severity of the infestation. Our experts will comprehensively inspect your building and recommend the best termite treatment based on the information we gather. We might suggest a subterranean termite treatment, white ant treatment chemicals or something else.
How Long Does a Treatment Last?
The longevity of commercial and residential termite treatment can differ based on the type of treatment used. Whereas baits can last about one year, liquid treatment on the soil can last up to five years.
What Attracts Termites?
Termites are attracted to piles of wood and excess foliage within close proximity to your property. They can also gravitate towards mulch, clogged gutters and dead tree limbs. Removing these attractants can slow down and prevent infestations.
What Does Termite Treatment Cost?
The termite treatment cost varies depending on the size of the area that need treating as well as the type of chemicals used. We'll assess your situation and quote accurate termite treatment prices.
Enquire with Fumapest Today
If you'd like to learn more about our available termite treatment solutions, or if you'd like to request an estimate of the Termidor termite treatment cost, contact the team at Fumapest Termite & Pest Control today. With over 35 years of experience providing pest control treatment for homes and businesses across Melbourne and Victoria, we have what it takes to rid your property of termites and ensure they don't come back. Call us on 1800 113 112 or enquire online for a prompt response.