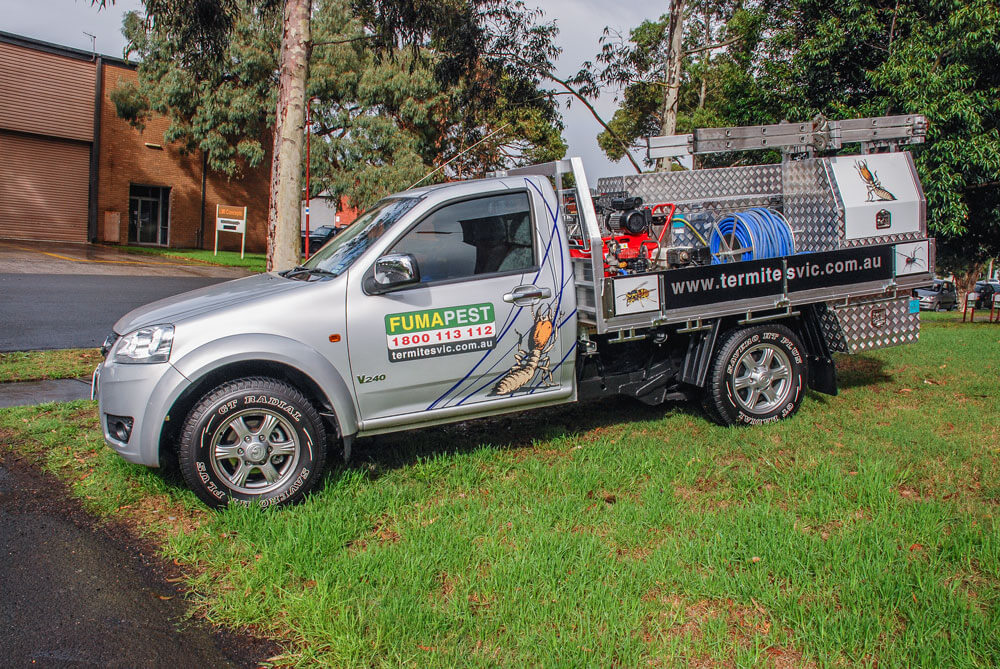 About Us
Fumapest Termite & Pest Control is a leading provider of effective pest removal solutions in Victoria. Our team of highly trained specialists are fully capable of assisting domestic and commercial clients across the state. You can rely on us to uncover the source and cause of your pests, after which we can remove them from the area and protect your property from future infestations.
What We Can Do
We pride ourselves on our thorough approach to pest control, using the latest tools and techniques to detect the presence and identify the source of an infestation. We can then formulate a strategy to safely remove any pests from the area and implement protective barriers to prevent future infestations. We can deal with the following types of pests:
Cockroaches
Wasps
Bees
Spiders
Ants
Fleas
Timber borers
Rodents
Our Owner & Managing Director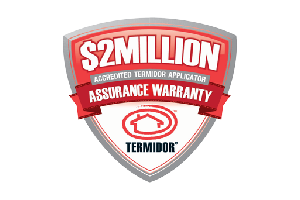 Our owner and managing director, Peter Copper, established Fumapest Termite & Pest Control in 1985. He is a Victorian Government licensed pest control operator and holds the TAFE Urban Pest Control Certificate, so you can rest assured that he knows what he's doing.
Over the last 35 years, Peter has accumulated an extensive amount of full-time experience by servicing clients throughout Victoria with their pest control needs. Healso keeps up-to-date with the latest pest control technologies by attending conferences and seminars on a regular basis.
Our Points of Difference
Fumapest Termite & Pest Control has earned a reputation for controlling pest infestations of all types and sizes. Our points of difference include:
We boast over 35 years of hands-on experience servicing thousands of Victorian properties
We use the best termite and pest control technologies in Australia, including Termidor soil barrier treatment products
Our inspections are comprehensive, covering all accessible timbers including crawl spaces in the sub-floor, roof voids, garden landscaping, fences and nearby trees
We operate throughout Victoria including metropolitan Melbourne, Latrobe Valley, Gippsland and East Gippsland, with an excellent track record and success rate
We're fully insured with professional indemnity, public liability and workers compensation insurance (and we've never had to make a claim against our insurance for poor workmanship)
Contact Us Today
Get in touch with us today to get expert advice, discuss your options or make a booking. We also offer accurate estimates over the phone for pest inspection reports and details about applicable warranties.