Pest Inspections in Melbourne & Victoria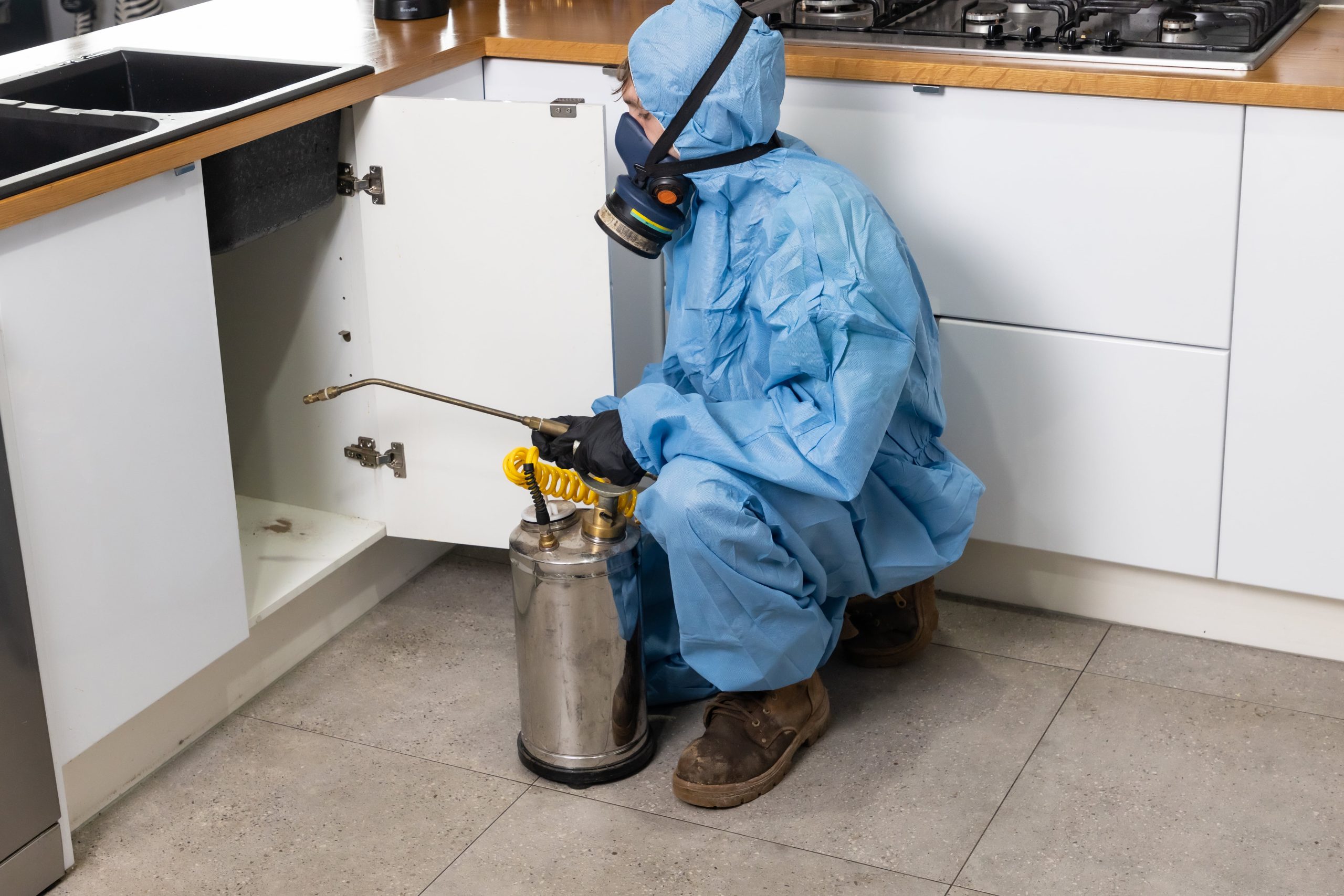 Wondering "where can I find a company offering pest inspections near me?" At Fumapest Termite & Pest Control, we're proud to carry out comprehensive pest inspections across Melbourne and Victoria to identify the presence of pests and determine the extent of the infestation. We're dedicated to helping home and business owners achieve peace of mind knowing their premises are free of pests such as rodents, termites, spiders, ants and other insects. If any pests are detected, we can provide a range of pest control solutions to ensure your property is pest-free.
Our pest inspections cover all accessible interior and exterior areas, such as the sub-floor, roof void, garden landscaping, fences, local trees, timber structures, and more. With full insurance coverage and a reasonable pest inspection cost, you can trust us to provide a reliable business or house pest inspection.
Pre-Purchase Pest Control Inspections
Before buying a new property, it's recommended that you inspect both the interior and exterior areas to ensure that there is no damage and no signs of a pest infestation that might need addressing. Identifying issues like these puts you in a position from which you can bargain terms that will save you time and money in the long run. At Fumapest Termite & Pest Control, our highly trained team of experts can conduct comprehensive pre-purchase pest control inspections for any residential or commercial property you're interested in buying.
Frequently Asked Questions
How Often Should I Get a Pest Inspection?
We recommend organising pest control inspections at least once a year. You should also organise them before purchasing a property or whenever you notice signs of pests such as droppings or inexplicably damaged timber.
How Long Does a House Pest Inspection Take?
House Pest Inspections depends on the size of the property and its surrounding areas. We'll always work as efficiently as possible to avoid wasting time or disrupting your daily routine.
What Tools or Techniques Are Used?
The tools and techniques used depends on the specific type of pest infestation. You can rest assured that we use only the best and latest equipment to get the job done properly.
Do I Need to Vacate During a Pest Inspection?
Usually not. Pest inspections don't require the use of harsh chemicals or other methods that might be harmful to people in or around the building.
How Much Does an Inspection Cost?
The pest inspection cost will depend on the size of the area that needs inspecting and other factors. It can also be combined with a building inspection which can make the cost higher.
Organise an Inspection Today
Whether you need a one-off pest control home inspection or regular pest control inspections for a business, cover all of your bases by choosing Fumapest Termite & Pest Control for pest inspections in Melbourne and Victoria. Give our friendly team a call now on 1800 113 112, or send us a message using our online enquiry form.