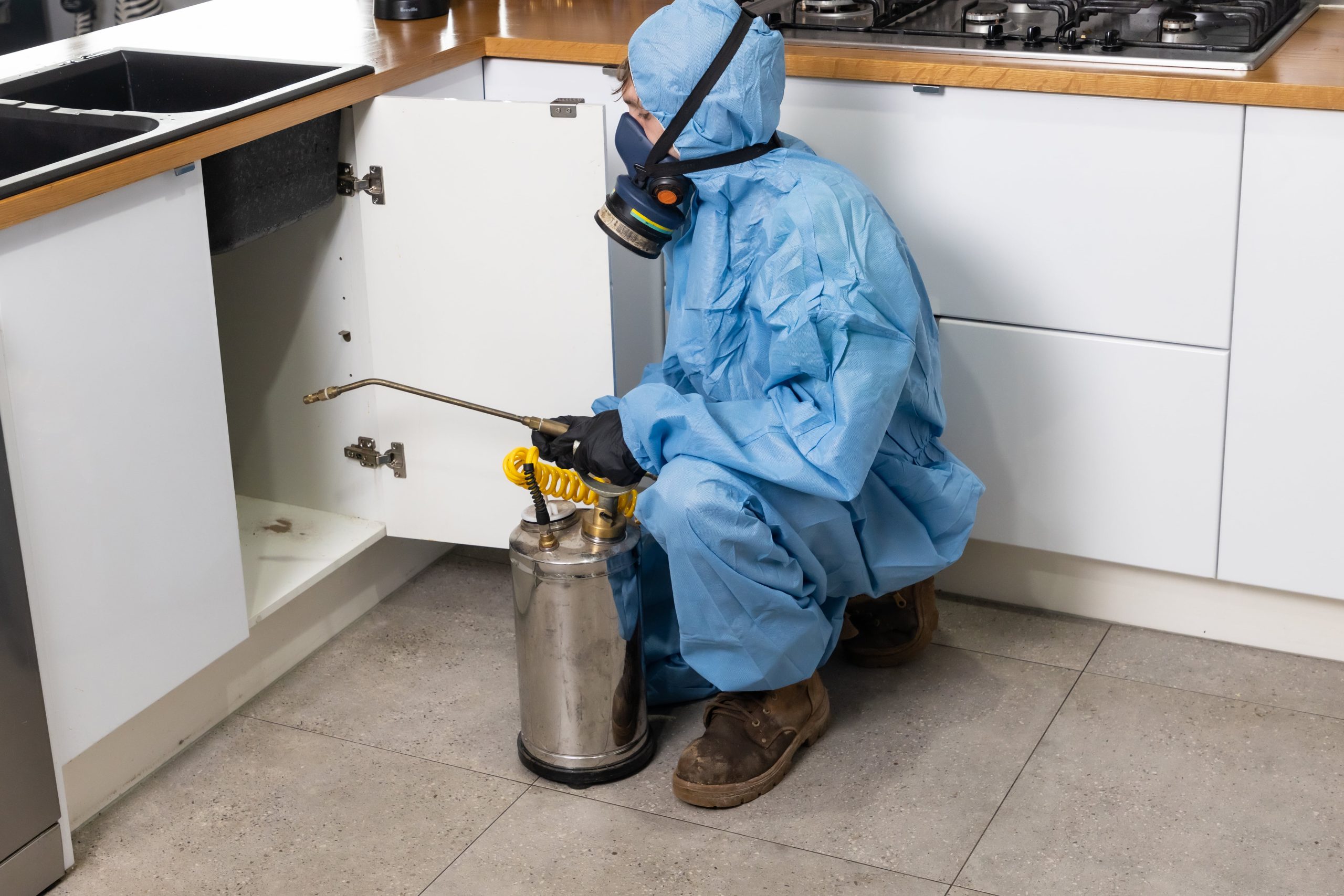 For the best pest control services in Melbourne and regional Victoria, don't look past Fumapest Termite & Pest Control. Backed by more than 35 years of experience, we have offices in Melbourne, Moe, Traralgon, Sale and Bairnsdale, allowing us to deliver superior pest control and pest protection services to homes and businesses across the state. If you're wondering "where can I find pest control near me?, wonder no more.
Our experts can provide reliable 24 hour pest control in Melbourne, specialising in the following pest control services:
Affordable Pest Control for Termites
At Fumapest Termite & Pest Control, termite control is our speciality. Termites, also known as white ants, are a major economic pest and can cause significant damage to homes. We offer effective white ant control in Melbourne as well as pest prevention services for termites, including Termidor termite treatments that are backed by an 8 year warranty.
Cockroaches Control Services
Cockroaches often carry diseases that can harm the health of you and your family, making professional cockroach control services vital. This pest usually hides during the daytime and emerges at night, so if you spot them during the day, you'll know you have an infestation. Fortunately, Fumapest offers effective suburban pest control to help rid your home or business of these pesky pests. We make use of various methods, including cockroach traps, baits, gels and liquid insecticidal sprays. We also carry out a comprehensive inspection of your property beforehand to ensure the right solution is used.
Quality Pest Control for Wasps
There are two main types of wasps you can find in Melbourne and Victoria: the European wasp and the Paper wasp. The European wasp is considered to be the most dangerous, as its sting can be very painful and even fatal for some vulnerable people. Paper wasps aren't as dangerous, but they can still be aggressive, which is why it's important to call in the experts when it comes to removal of wasps from your property. At Fumapest, we have the necessary protective equipment and extensive knowledge of wasp nest removal to ensure a safe and high quality pest control solution for wasps.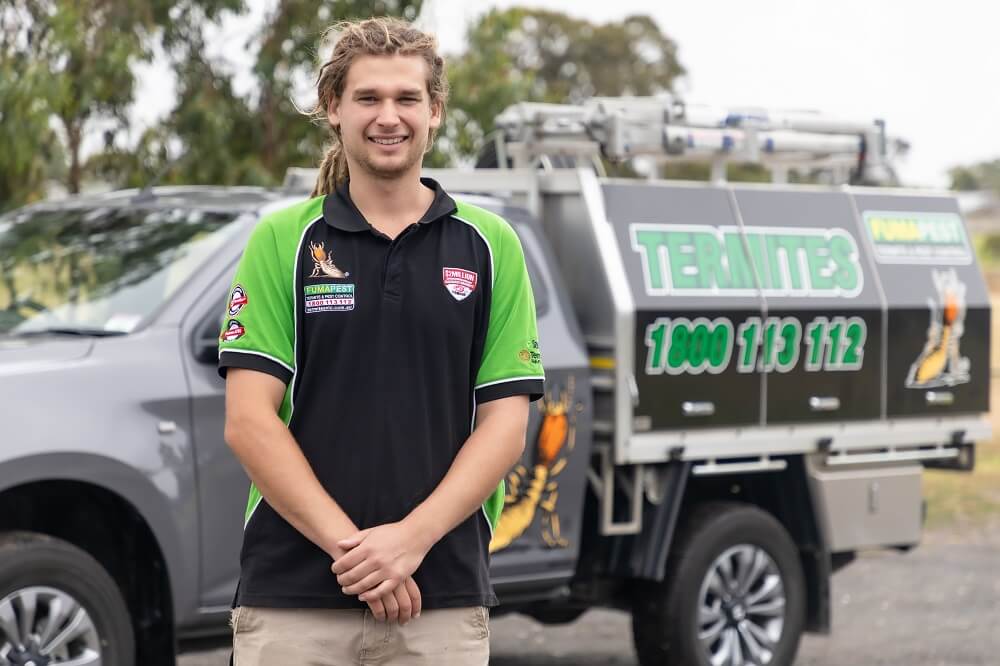 Bee Removal in Melbourne
If you're allergic to bee stings, you'll know how important it is to arrange bee removal in Melbourne. At Fumapest Termite & Pest Control, we can attend to your property to remove bee hives safely without any risk of the bees swarming and attacking as a group. Using natural pest control in Melbourne, our fully trained and experienced pest control specialists can provide a quick and safe solution to your bee problem.
Spider Control in Melbourne
Victoria is home to many different spiders, including both harmless and dangerous species. For this reason, it's recommended that you don't try to remove a spider nest yourself. At Fumapest, we can provide spider nest removal as well as effective spider pest control to keep you and your family safe. With our years of experience, we can identify the spider, locate its nest and make sure the problem is dealt with. We can also provide pest prevention services for spider control in Melbourne to keep spiders from returning in the future.
Rodent Control in Melbourne
Rodents such as mice and rats flock to environments where they can find leftover food, making residential homes one of their favourite places. Rats and mice are unsanitary pests that can carry serious diseases that put you and your family at risk, making it important to organise prompt rat pest control and mice control in Melbourne. Rats can also cause damage to your home by chewing on wiring and structural beams. Fortunately, Fumapest Termite & Pest Control can provide effective rodent control in Melbourne to safely rid your home of these unwanted pests. We make use of the latest rodent baits available to ensure the most effective mice and rat control in Melbourne.
Cheap Pest Control in Melbourne for Ants
There are many species of ants in Melbourne and Victoria, such as the White Footed House Ant, the Odorous House Ant and the Bull Ant. Most ants are willing to travel far and wide for food, and they love entering homes and businesses. If you're experiencing a problem with ants and you're seeking cheap pest control in Melbourne to solve the problem, Fumapest can come to your property to identify the species of ant and provide effective internal and external ant control.
Flea Control in Melbourne
Fleas feed on the blood of dogs, cats and humans, making them one of the most dreaded pests. When fleas bite, they release an anti-coagulant into the bloodstream that causes itching and irritation that can lead to infection. If you need flea control in Melbourne, call the experts at Fumapest for a fast and effective solution. Our pest control services for fleas can help you and your family find relief from annoying fleas once and for all.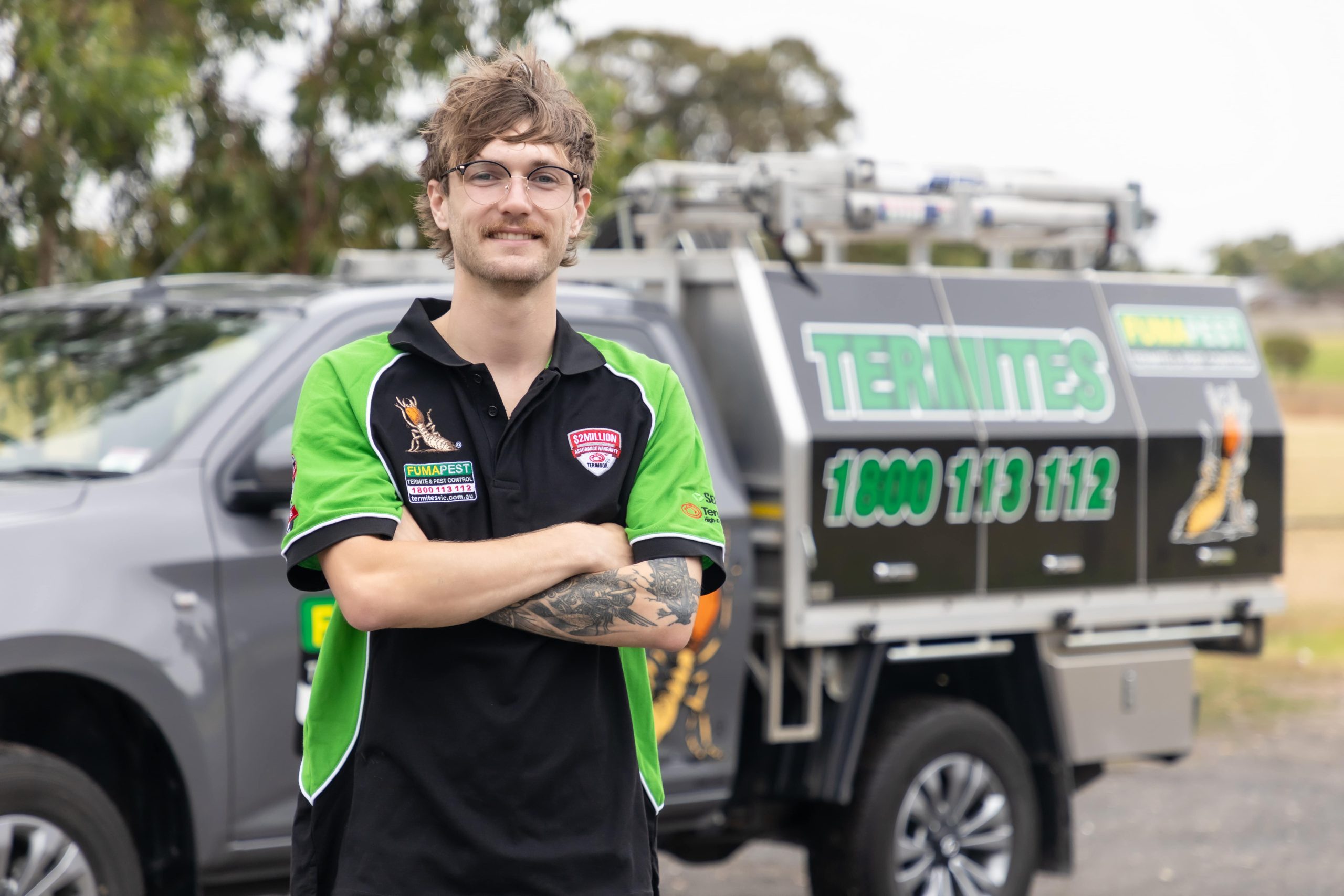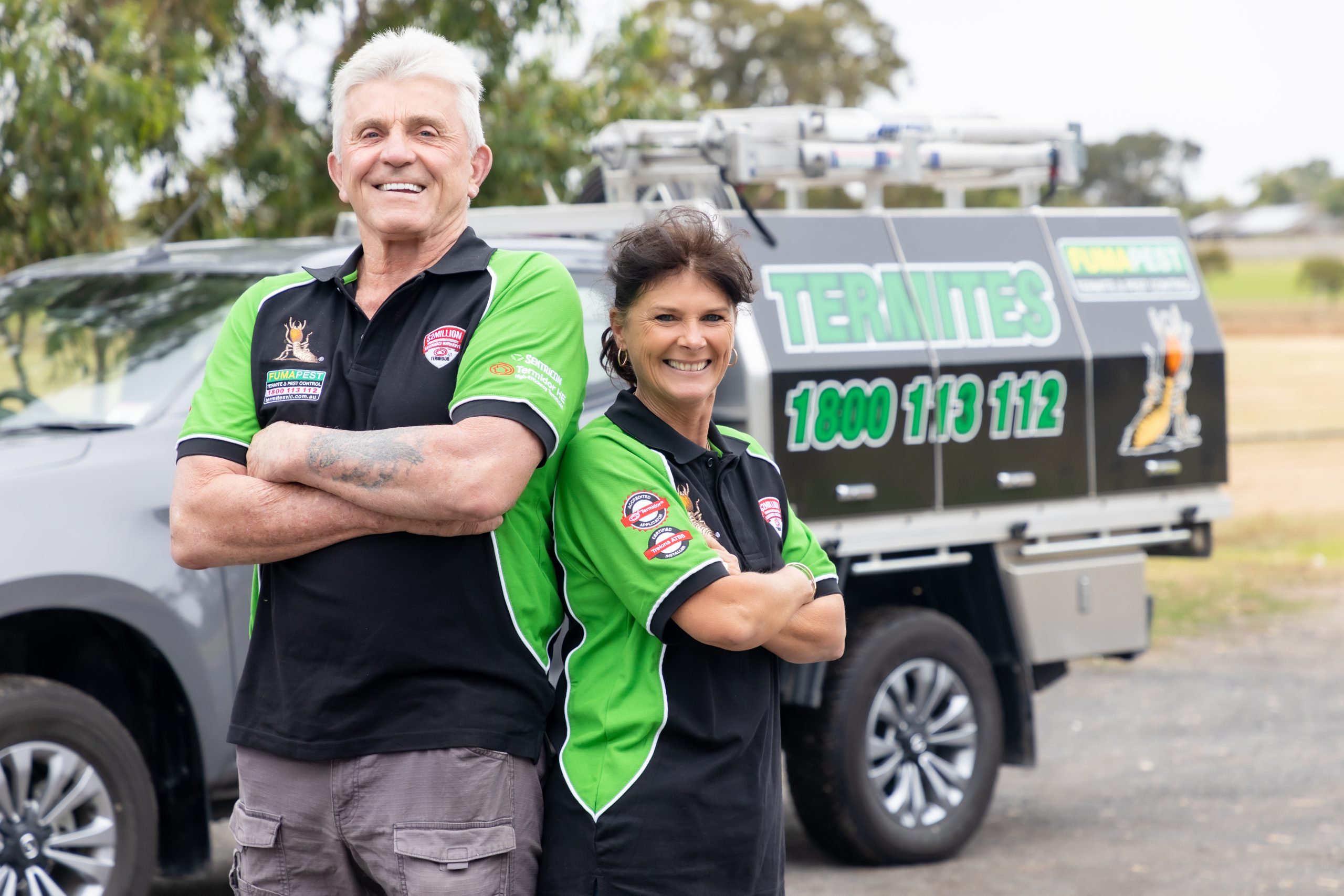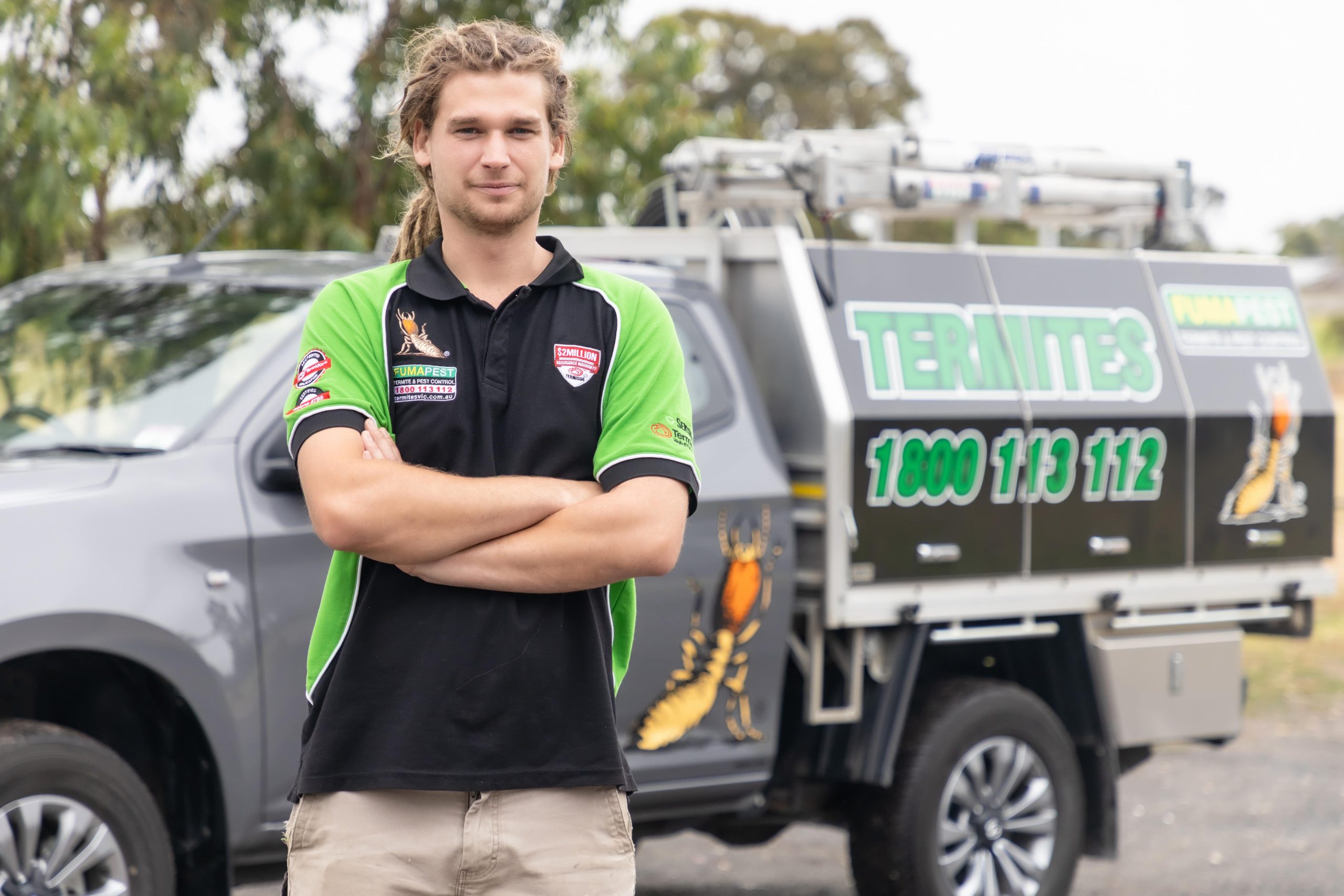 Frequently Asked Questions
Where Do Pests Come From?
Pests can come from various sources. Some are attracted to moisture while others originate from nearby vegetation and enter the property looking for food, such as wood in the case of termites.
How Do We Remove Pests?
Our quality pest control services have earned a reputation for their comprehensive approach. We begin by narrowing down where the pests are coming from and determining the severity of the infestation. We then assess the situation and work out the best course of action for removing them.
Is Our Pest Control Safe?
Our suburban pest control uses the latest products, equipment and techniques to get the job done. We avoid using harsh chemicals and dangerous substances as much as possible to protect pets and children as well as minimise damage to the environment.
Are Repeat Treatments Necessary?
Repeat pest prevention services may be required in cases where removing all traces is either too difficult or outright impossible. We can keep pests away by re-applying pest control solutions intermittently, ensuring that your property is as pest-free as possible.
What Does Pest Control Cost?
We're a leading provider of affordable pest control. Whether you need rat, spider, flea or cockroach control methods, we can get the job done at a lower price than our competitors. The exact cost will depend on the nature, extent and severity of the infestation.
Other Pest Control Services We Can Help You With
Carpet beetle pest control
Borer pest control
Sliverfish pest control
Earwig pest control
To request a quote for our affordable pest control, get in touch with the experts at Fumapest Termite & Pest Control today.