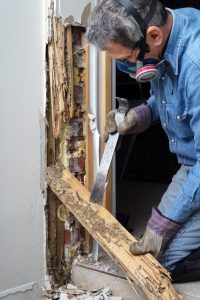 FLIR E6 Thermal Imaging Camera for Termite Detection
Removing the scourge of pest infestation from your home is something we take seriously at Fumapest Termite & Pest Control. We're not satisfied until your property is completely pest free, whether it's termites, rodents, wasps or cockroaches. This is why we choose to use state-of-the-art pest and termite detection equipment to ensure we do our job to the highest of standards. One particular tool we use that puts us one step ahead of the competition is the FLIR E6 thermal imaging camera for termite detection. With its pinpoint accuracy, this termite detection device is able to help us directly locate and diagnose the extent of the infestation.
What is Termite Thermal Imaging?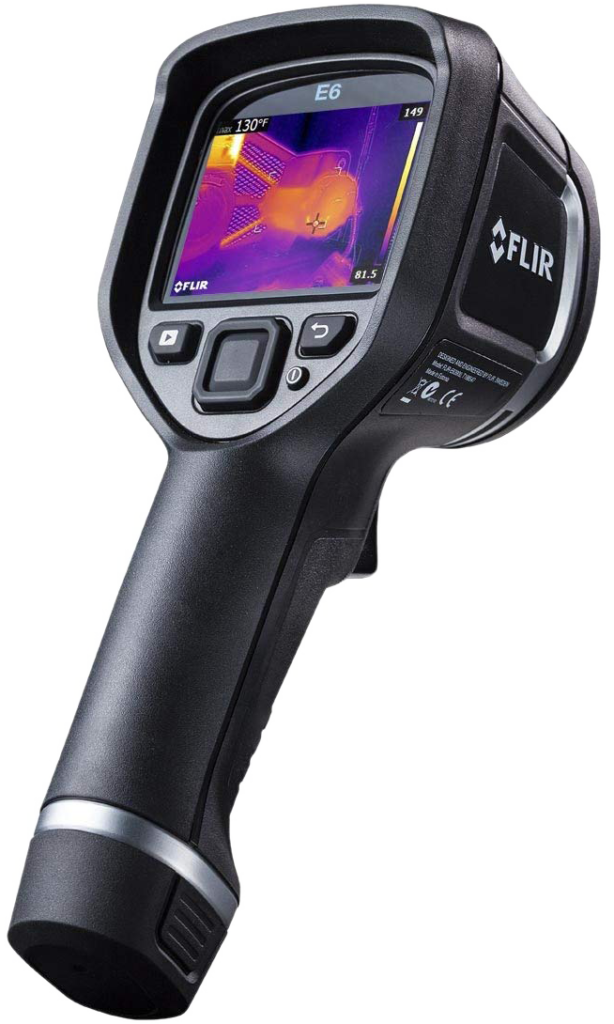 Thermal imaging is the generation of pictures that are created not from light, like typical photographs, but from heat and slight differences in heat (which is indicated by the differences in colour in the image). While we refer to the FLIR E6 as a camera, it's more accurate to refer to it as a sensor in which these differences in heat can often point to a particular issue. When the technology is used in a building inspection, these can include moisture damage, air leaks, electrical problems or, in our case, pest infestation. These sensors can detect problems that other devices won't necessarily pick up, making termite thermal imaging a useful tool.
Why We Use the FLIR E6
We use the FLIR E6 thermal imaging camera for termite detection because of its many features and benefits. First and foremost it offers almost precision-like accuracy, typically within ±2% of the reading for ambient temperatures between 10-35o c and object temperatures over 0oc. The camera itself can measure a broad temperature range of -20oc to 250oc, accommodating almost any conditions.
The E6 offers a generous 19200 pixel, 160×120 resolution which provides us with amazing image quality. Plus, like all FLIR thermal imaging cameras, the E6 comes with their patented MSX® Multi-Spectral Dynamic Imaging technology. This means that the generated image doesn't just show the presence of heat differences like some cameras might; it also shows a greater amount of detail in the room too, which gives a better context of the overall location of infestation. We can also provide you with an unobstructed view by connecting the FLIR E6 thermal imaging camera wirelessly to an iPad, enabling you to see what we see, when we see it.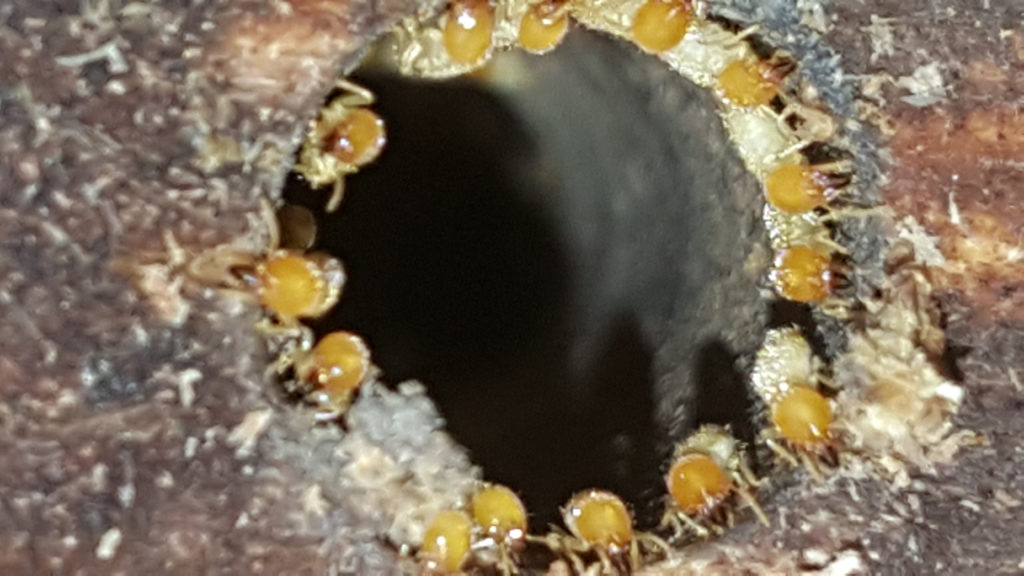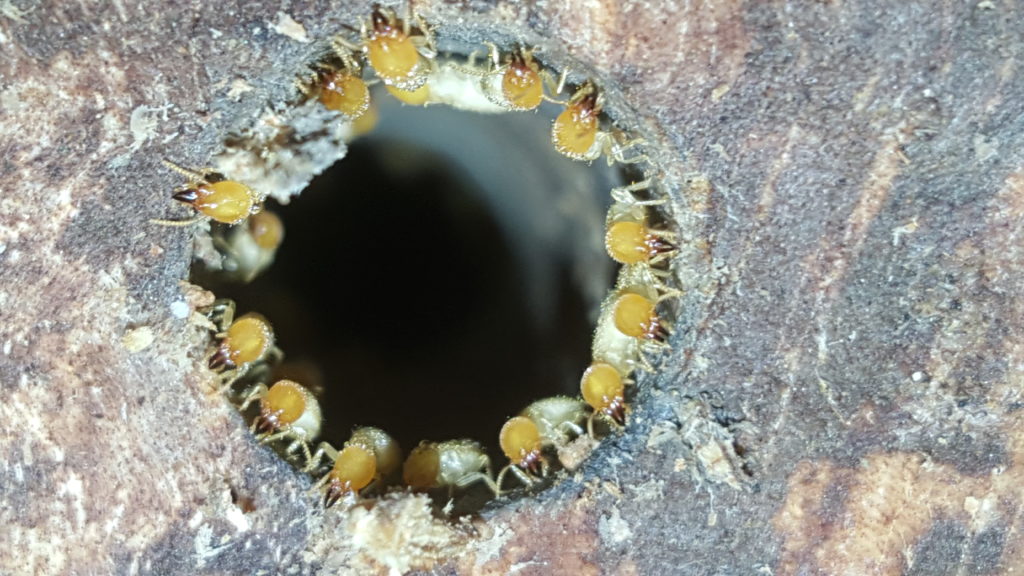 Termite thermal imaging is just one of the many tools and techniques we use to provide clients with the very best early termite detection services in Melbourne. To discover just how we can help you, get in touch with Fumapest Termite & Pest Control today. Call us on 1800 113 112 or send an email to info@termitesvic.com.au to make a booking.